SINGLES SUPPER CLUB
POST LOCKDOWN LOVE SPECIAL
A revolutionary night for all you singles after isolation.
Every 1st Wednesday of the month
Are you feeling a little lost?
It's been a tough few months in isolation especially for the Singles Society. The struggle is real. Whether you're just dying to get out and meet new people the minute lockdown is over or you have the massive urge to sneak out and see the person you had a first date with before lockdown commenced, we've got you!
As it's such a special occasion we will have 'happy isolation free hour' on selected cocktails extended all night.
Join us at Lost Society for a night of getting to know each other face to face over a few cocktails, a bottle of wine and some delicious small plates. All that hard work online can now be put to good use. Live music acts will be joining us each month to add to the romantic vibes as you whisper sweet nothings into ones ear over candle light.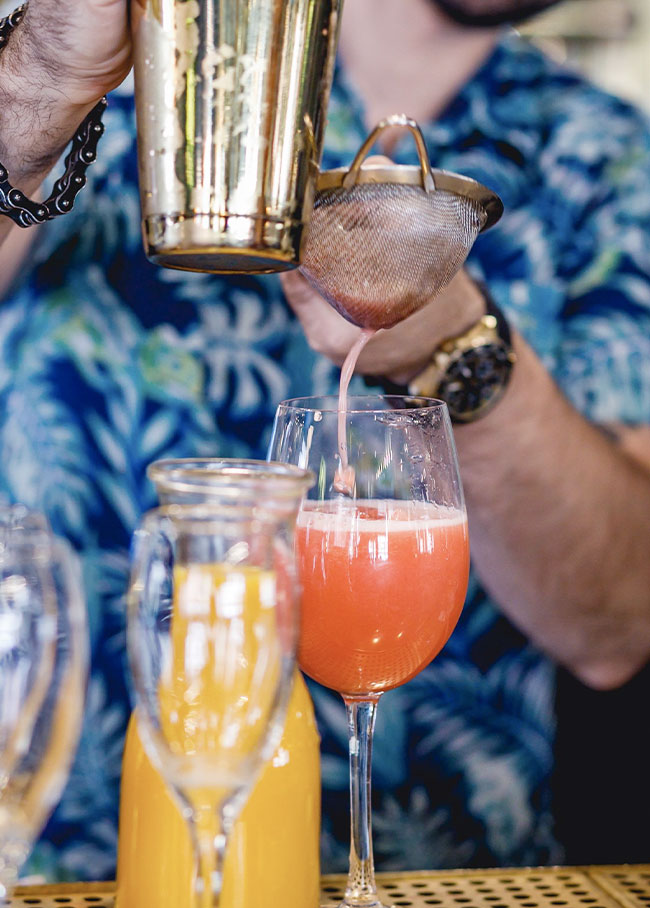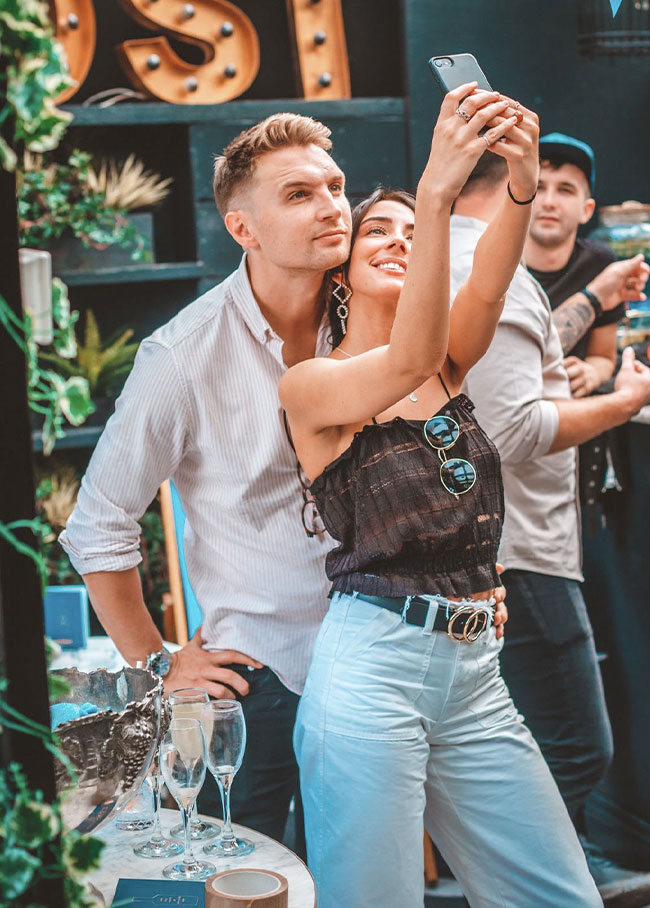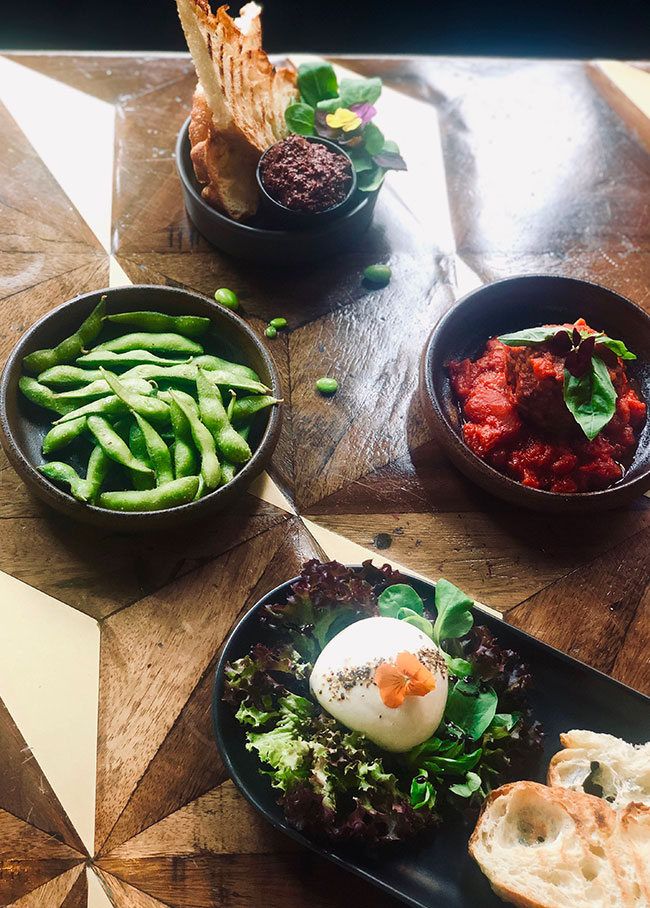 For bookings please email info@lostsociety.co.uk with your interest.
You will be placed on a waiting list and we will be in touch again once we are back open and will book you in.
If you aren't picked for the first night then don't panic, you'll be booked in for the one after.